Triple Your Leads Through Organic Online Lead Generation
When - Sunday September 19, 2021
Time - 9:00am - 3:00pm EST
Location - Baltimore, Maryland & Online
Sick Of Struggling To Grow Your Business Online? Ready to see Organic Leads From Your Website?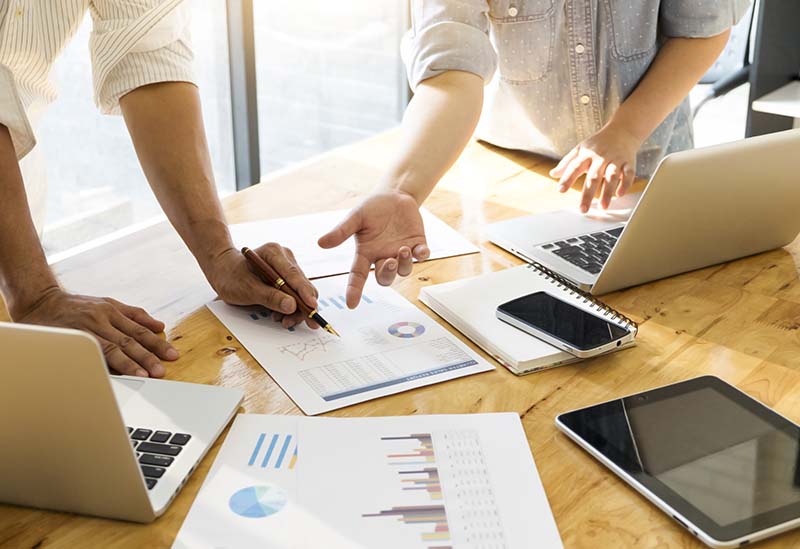 You know people are online searching for the answer to their problem. Yet no one seems to come to your website for help. You hear stories of other businesses generating online leads, yet your site is just crickets. Maybe you are even embarrassed to have people on your site because it doesn't feel like your brand. You know it could be better but you are just unsure where to start.

Introducing the Marketing Workshop That Will Get Sellers Screaming For Your Help and Lenders Begging to Lend on Your Next Deal
Imagine being able to flick a switch and have new business come pouring in. Imagine not having to struggle and fight and constantly hustle to find new leads. Imagine being able to grow your business at will, without constantly networking, cold calling, and pestering friends.
This workshop is guaranteed to dramatically increase your business. During the workshop you will create a customized online marketing plan that will automatically attract your ideal customer. You will also learnt the #1 way to rank on the 1st page of google. More importantly you will take action on turning your website from an online brochure, to an offensive weapon for your business.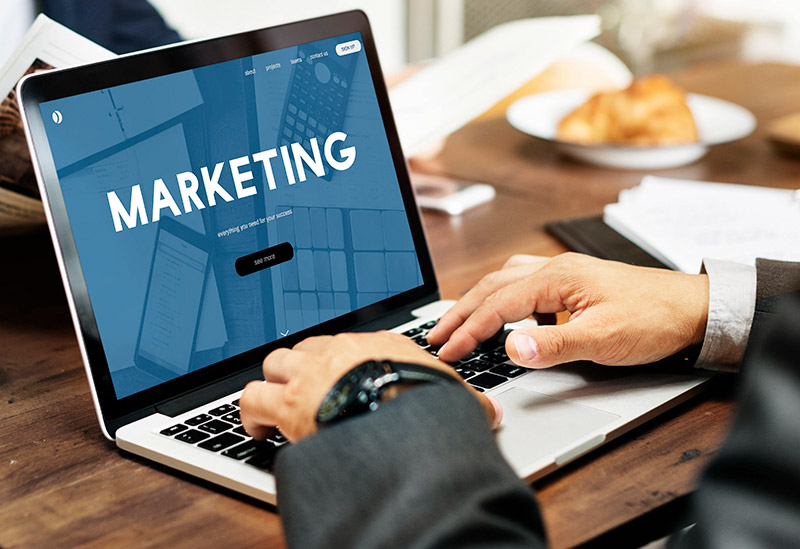 As part of the workshop, you'll spend time focused on these critical areas:
Understanding the 3 key steps in your customers journey and the exact method to meet them at each point.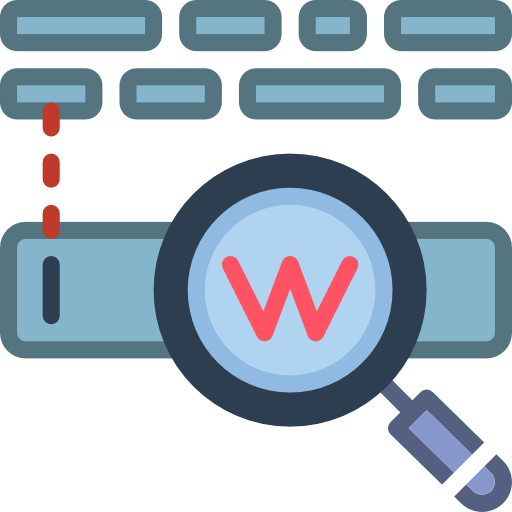 The exact keywords your customers are searching for and how to rank on google for each of them.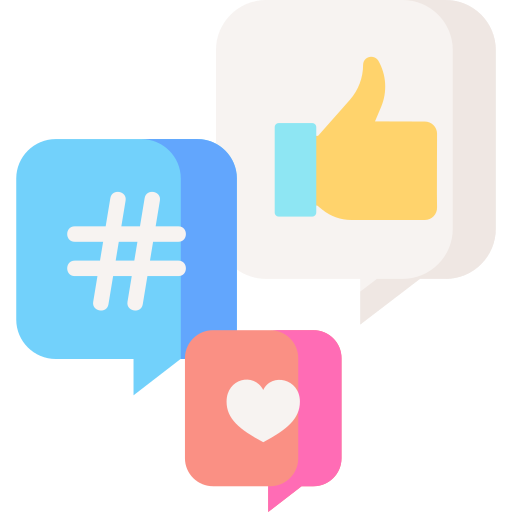 Turn your social media profiles into lead generating machines.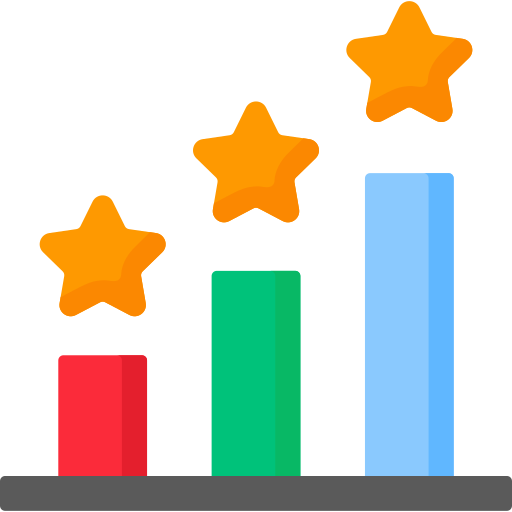 Building Your Google ranking plan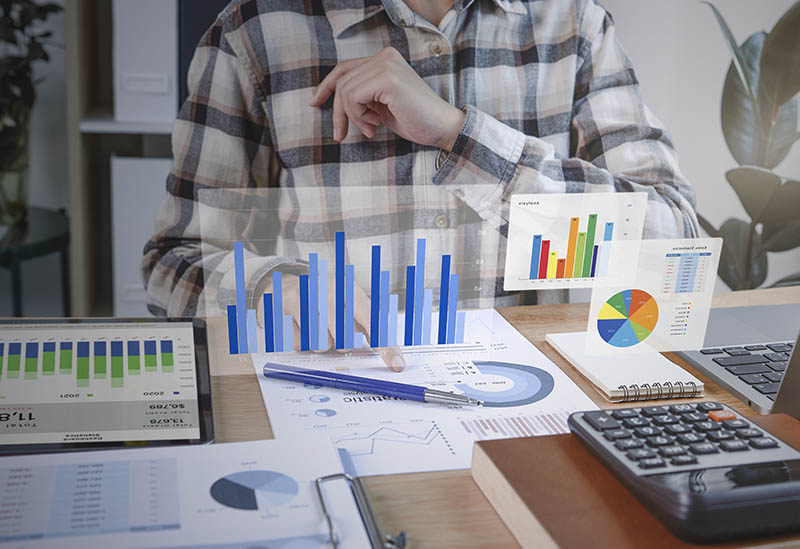 When - Sunday September 19, 2021
Time - 9:00am - 3:00pm EST
Location - Baltimore, Maryland & Online
Meet Your Trainers
Founders of Top Results Consulting And Creators of The 7-Steps Process For Online Lead Generation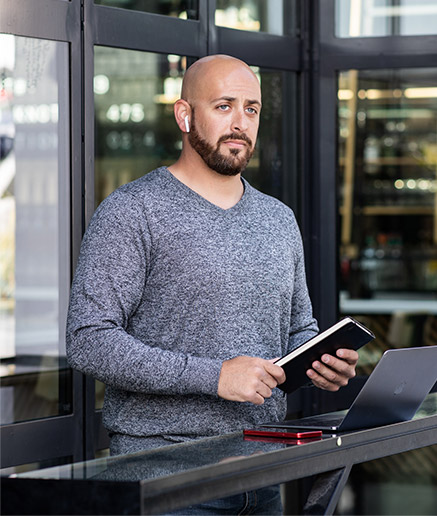 SHAWN TIBERIO
CO-FOUNDER | CEO
Roger Valdez
CO-FOUNDER | CTO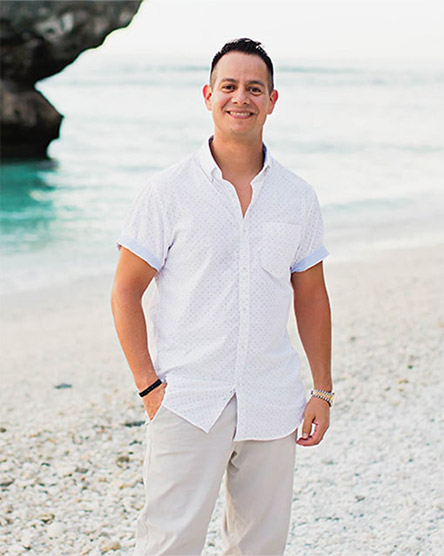 Roger Valdez
CO-FOUNDER | CTO
This Workshop Is Perfect For You If…..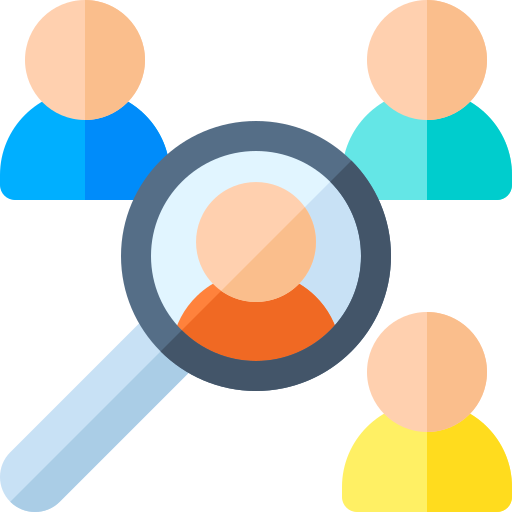 You're looking to drive organic leads online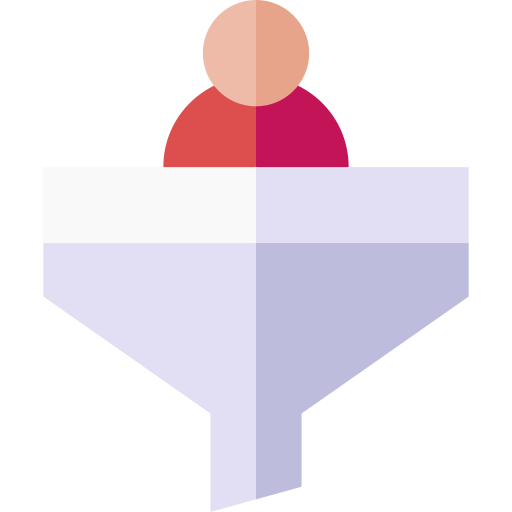 You're struggling to consistently generate leads from social media and your website.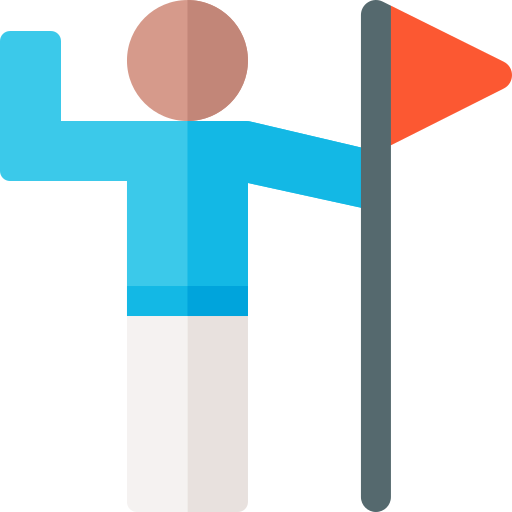 You're ready to implement a proven online marketing strategy to grow your business.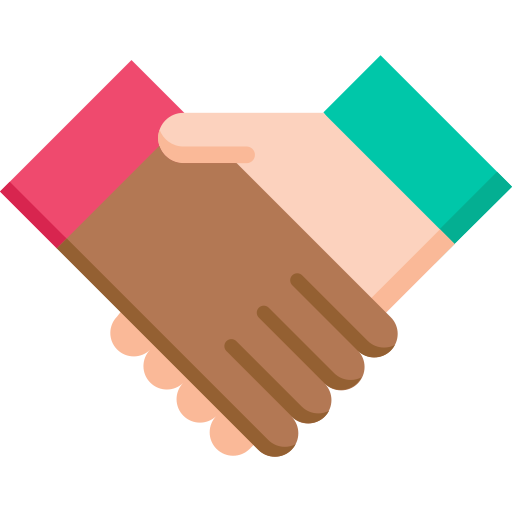 You're committed to doing whatever it takes to grow
Frequently Asked Questions
When will this event be?
Sunday September 19, 2021 from 9am -3pm Est

Is this event in person or online?
Both, this event will be a hybrid event. If you would like to join via the Zoom broadcast, when you register be sure to select Zoom.
Where will this event take place?
The exact location is still to be secured. It will be held in the Baltimore area. Those selecting to be in person will be sent the location details prior to the event. We will have this set very soon.
Will there be recordings of this event?
We will be recording the event. Only those that are registered will be sent the recordings. As always, live, in person is the best way to learn. Being live on the broadcast is better than waiting for the recordings.
Do I need my computer for the event?
Yes, this is a workshop. We will be spending time doing the work. Not just learning.
What is the price of the event?
The best price of all – FREE!!!

Are You Ready To Finally Start Generating Online Leads The Way You Always Dreamed Of?
It's time to stop struggling to find new business. It's time to start scaling your business with ease. It's time to start attracting your ideal customer every single day. You don't have to keep doing things the hard way. Imagine waking up to new customer leads in your inbox every morning.
How would that change your life?