The 7-step plan used by world-class marketing teams to consistently drive online leads to their business
"The same process used by every company that has a website ranking #1 with Google"


The 7-Step Process For Online Lead Generation
Get the 7-Step Process For Online Lead Generation
Dont wait! This is an introductory offer. It will soon only be offered at the regular price of $497. After this course, you will finally know the steps that are already known by all the big companies with website ranking #1 Google.
The 7-Step Process For Online Lead Generation Will Show You How To…


Discover What They Are Searching Online

Develop The Content That Will Attract Them
Convert Curious Visitors to Paying Clients
This Training is For Businesses That…

Know they need a website that rank high on Google Search results but don't know where to start

Have spent way too much time and money building a website that doesn't rank high Google Search results

Need to be found on Google by their Ideal Client

Want a website that produces unlimited, non-stop leads
Here's What You'll Get With The 7-Step Process For Online Lead Generation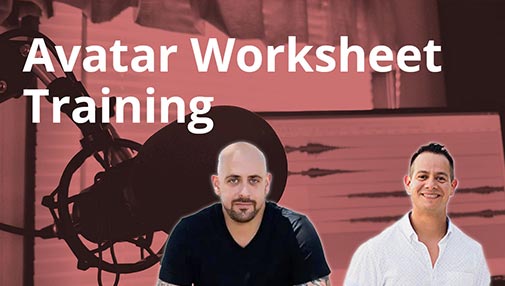 Avatar Worksheet Training
An avatar is the persona of your Ideal Client. To attract the Idea Client your website needs to have content that helps them. By creating an Avatar you will know what your Ideal Client is searching for and you can give them what they want.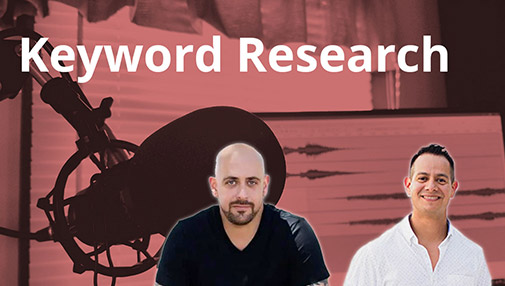 Keyword Research
Your Ideal Client is searching online, but for what? What words and terms are they using on Google to find the information that they need? Keyword Research is how you answer those questions. Once you know the words and terms they use, you can match your website content
Content Strategy
Now that you know who you're targeting and what they are searching for, you can start to outline the content and map the Silos. This is the "Architecture" or "Blueprint" of the website. This is critical to how Google will index and rank your website.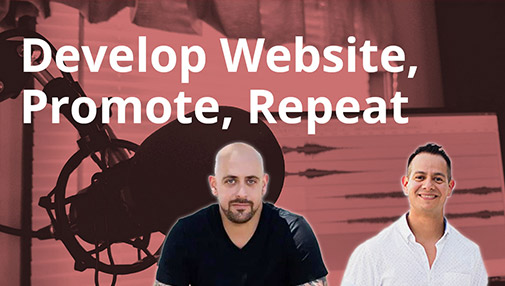 Develop, Promote, Repeat
With Blueprints in hand you are now ready to confidently build your website, knowing that it is just what Google loves to see; packed with content that is valuable to Google users and well-organized so it can be indexed properly. You are now ready to share it with the world.
Meet Shawn Tiberio and Roger Valdez
Founders of Top Results Consulting And Creators of The 7-Steps Process For Online Lead Generation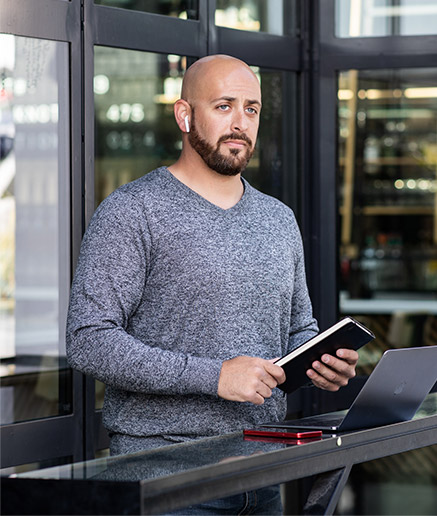 What if we told you that you can learn the same simple strategy that all companies with websites on the first page of Google follow and that you can be found by our Ideal Client before they find your competition?
SHAWN TIBERIO
CO-FOUNDER | CEO
Awesome right? Well it gets even better. During our introductory period you can get the 7-Step Process For Online Lead Generation for FREE!
Roger Valdez
CO-FOUNDER | CTO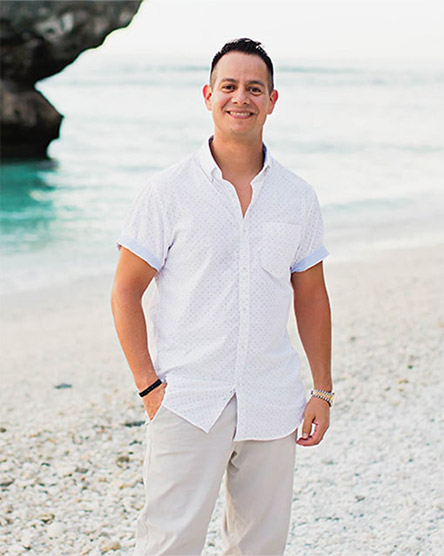 Here's What Our Clients Say About Us
"
I absolutely love working with Shawn and Roger of Top Results Consulting! They are very passionate in what they do and provide incredible value to businesses looking to increase their profits. Every week I find something new to learn from these veteran entrepreneurs with tones of experience. Partnering with them was one of the best decisions we've made for our business.
"
I really must say that I am so impressed with how creative and innovative Top Results Consulting has been in launching my new interactive website. Shawn and Roger have been super responsive! When I've needed changes they have been prompt with the changes. They brainstorm with me on how to improve website traffic and the marketing for my law practice. I love that they are so patient as they explain things that I don't understand when it comes to technology in ways that make sense to people who are not technologically experienced. Love working with Top Results Consulting!
"
Working with TRC is a must for anyone w a business. They are marketing professionals with years of experience and they know what they are doing. I highly recommend the TRC team to anyone and everyone who wants more business. Remember, marketing leads to sales and sales lead to revenue and without revenue a business won't be in business for long. Contact TRC today!

Know the exact steps to take to be found by your Ideal Client

Have all the knowledge and tools you need to implement the plan

Get an unlimited stream of leads from your website

Have a website that produces non-stop, unlimited leads
Maybe you feel like this isn't for you because…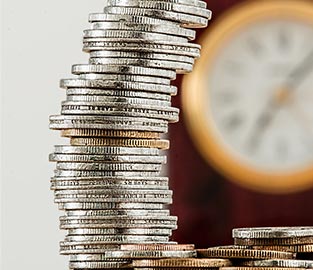 You don't have a budget for a new website or to improve your current website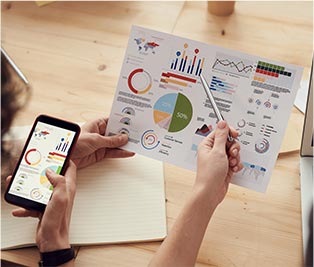 Online lead generation doesn't work for the type of business you own or manage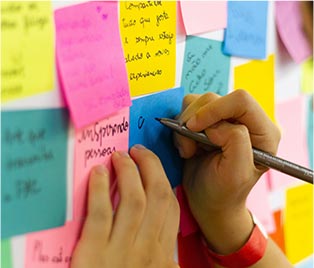 Your potential clients are not using the Internet to find to type of service you provide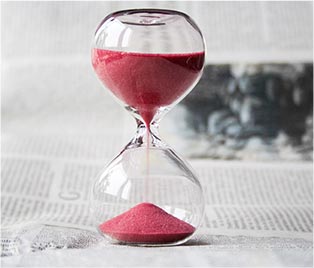 You've heard and tried it all before, and you just don't have the time or skills that this needs
But there is a reason you are thinking that way.
There are a TON of programs out there that promise everything and simply don't deliver. The 7-Step Process For Online Lead Generation is different because it is the roadmap that we have been using to get our clients all the online leads they can handle.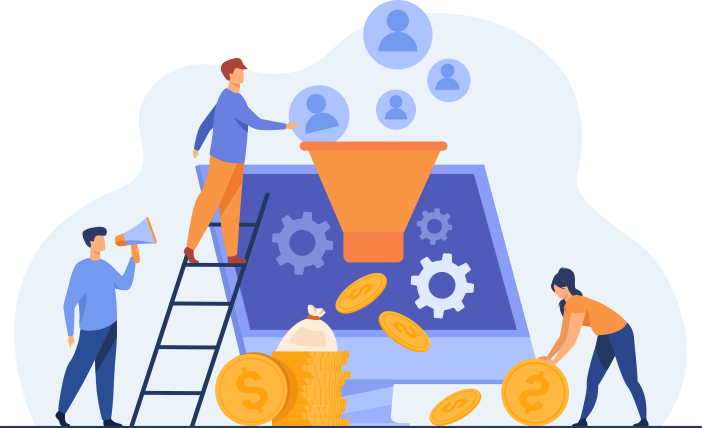 Start The 7-Step Process So That Your Business Can Have A Website That Delivers Non-Stop, Unlimited Leads!
It's Easier Than You Think! All You have To Do Is Watch The Videos And Follow The Plan
Time To Do This!
Copyright © Top Results Consulting 2021. All Rights Reserved.