Dedicated to your success
Everyone knows the stress entrepreneurs have on them. The pressure to make money, generate leads, track financials, network and build relationships and even be the janitor. But don't forget that at the end of the day they still have their responsibility on the home front. Meanwhile, that same entrepreneur is being told their idea isn't good enough or they will never succeed. Before you know it, they are thinking this is 100% true.
Shawn and Roger were no exception. Over the last 10 years. Each of them had these same thoughts. So what changed?
Both Shawn and Roger came to experience the power of a team in each of their businesses. Having a solid and reliable team of experts to take that burden away was the key to their success.
After years of building businesses individually. Supporting each other and continuing to bring valuable information and skills to each other's corner. Shawn and Roger had built their own successful businesses. For many entrepreneurs does it get any better? Most would say that they had reached the top of the mountain. Not Shawn and Roger, this was just the starting point.
You see, the more they got to know each other, Shawn and Roger came to realize the drive for what they do was very similar. They both enjoyed seeing other entrepreneurs break past the areas in business that were holding them back. Seeing others achieve the business goals they wanted to and being able to share in a piece of getting them there. Helping entrepreneurs break away from the crowd of competition or become seen both online and off. Watching them create lead flows to their business that was more than that business owner could handle meant more than any dollar figure they were paid.
In 2019, Shawn and Roger decided to join forces. Offering an unmatched service they call Top Results Consulting. Together their clients have an unfair advantage over the competition. With Shawn focusing on the message your business wants to say, Roger focused on ensuring that message shows up when your ideal client needs to see it. It's the one two punch your competition will be left wondering what you're doing to gain all the business in the marketplace. Ready to experience Top Results? Schedule a complimentary discovery call today.
"To empower entrepreneurs by offering digital resources that grow their inbound lead flow"
─ Top Results Consulting
Inbound Marketing Experts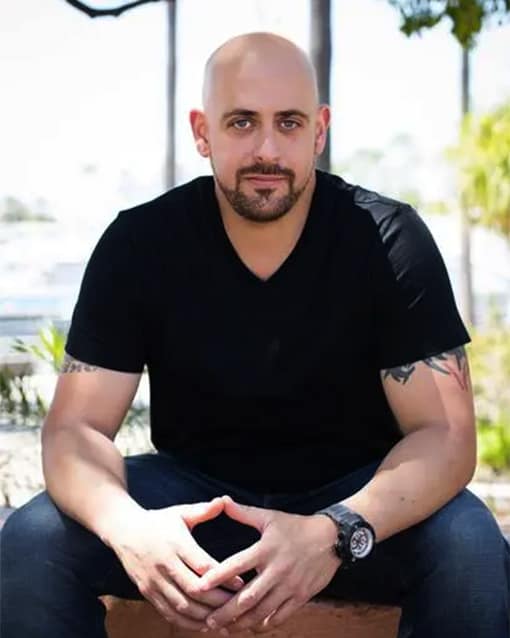 Shawn Tiberio
Co-Founder | CEO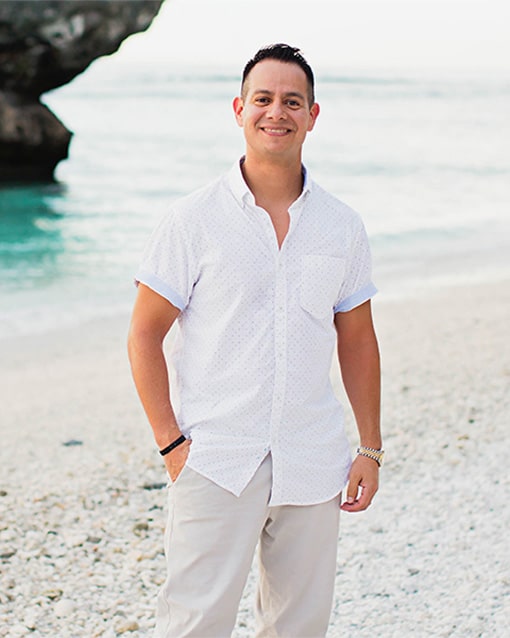 Roger Valdez
Co-Founder | CTO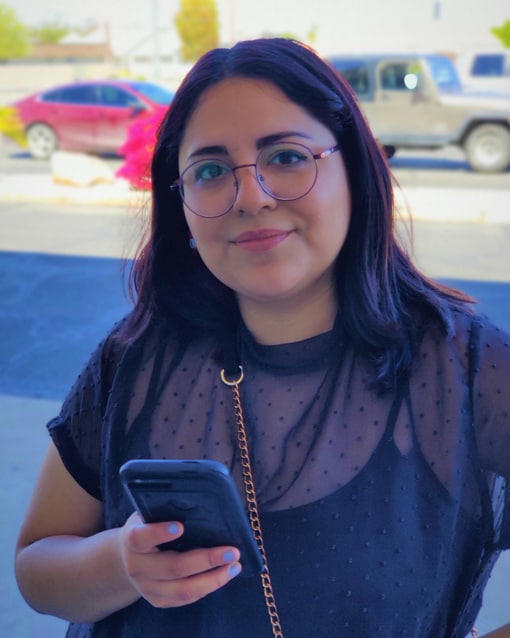 Itzel Hernandez
Success Manager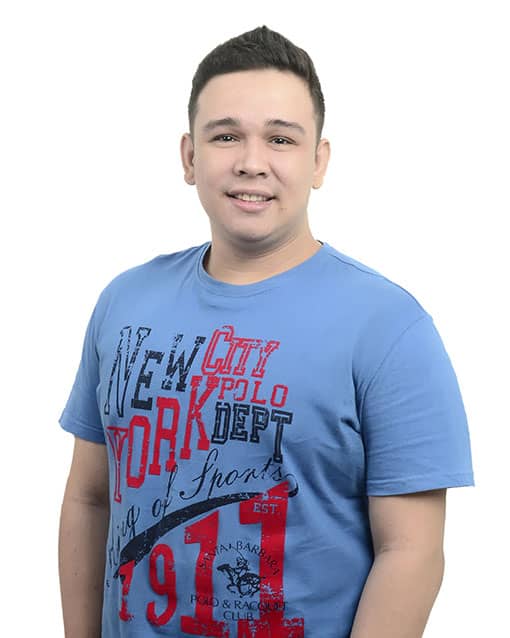 Nimitz Batioco
Lead Developer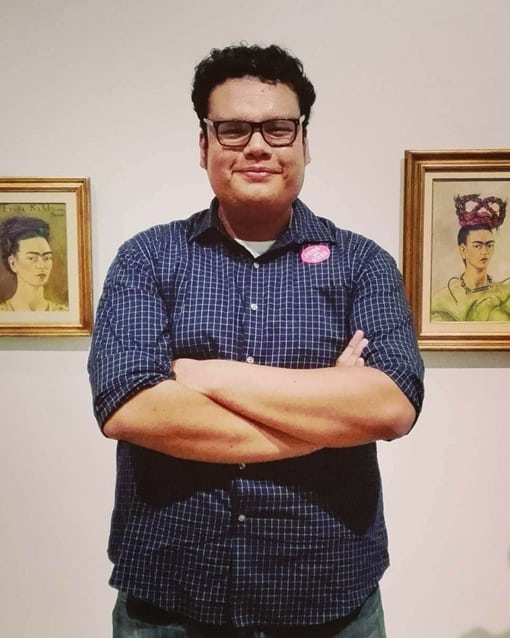 Max Castillon
Project & Support Manager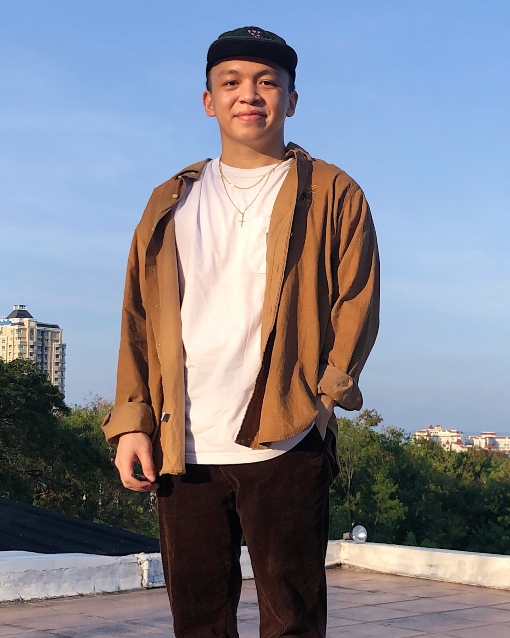 Gab del Rosario
SEO Expert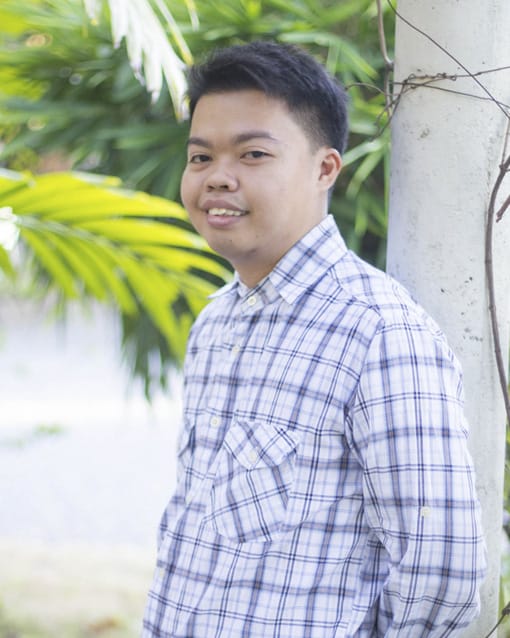 Cristobal De La Cuesta
Developer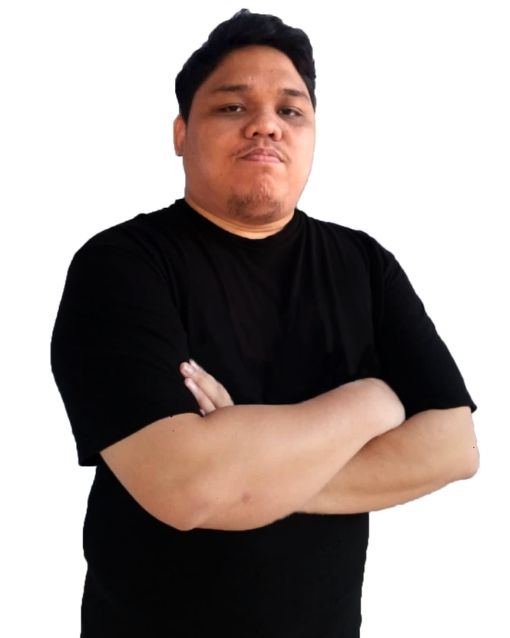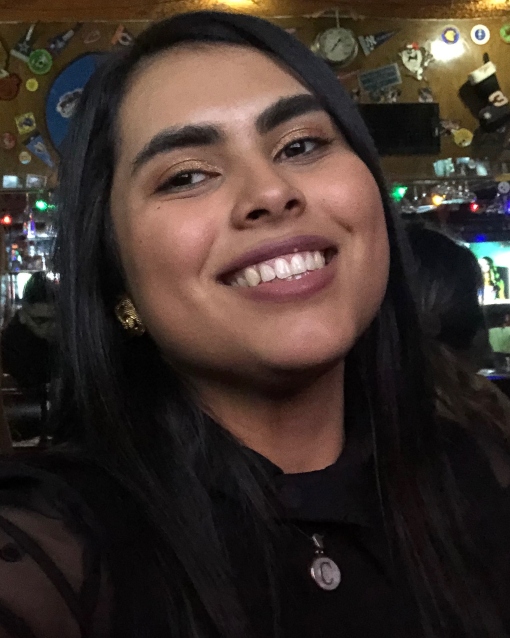 Erika Chio
Graphic Designer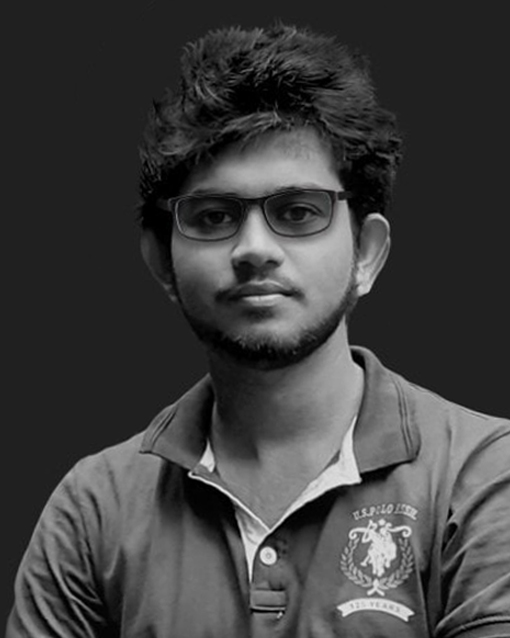 Chamara Madushanka
Graphic Designer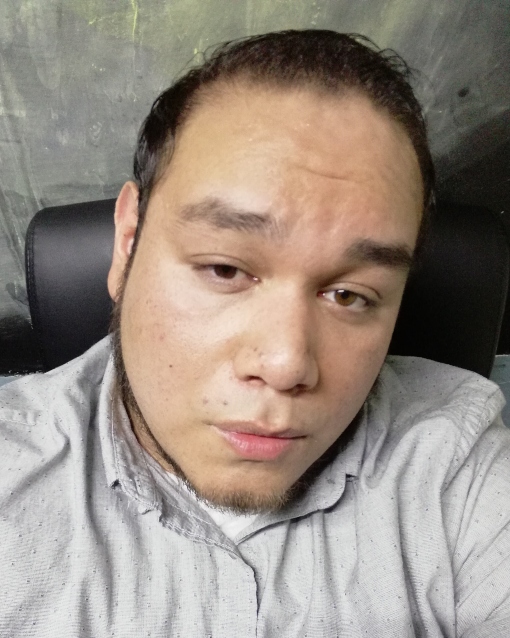 Leroy Castillon
Virtual Assistant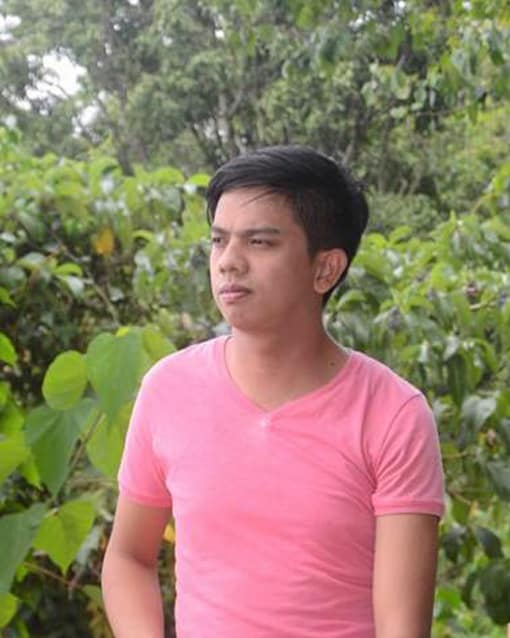 Manuelito Marce
Virtual Assistant