Increase Leads
Convert visitors to leads and nurture those leads into customers through persona-driven content and automated conversion funnels.
Close More Deals
Empowering agile sales teams with pertinent insights, content, tools and automated sequences to close more deals and increase revenue.
Inbound Design
Convert visitors into leads through growth-driven web design not only cut time and costs, reply on data-driven decisions to increase conversions.
Why the inbound methodalogy Works
Inbound marketing is a method in which you help people that are already looking for your products or services find you. This is done through a variety of tactics including social media marketing, blogging, website optimization, landing pages, SEO, and more. It is about providing value to your visitors, leads, and customers in order to attract, convert, close, and delight them.
If you would like to learn more about how Top Results Consulting can help you implement inbound marketing strategies into your business, please feel free to schedule a call.
Work With Us To Achive Results
Every business grows differently. Every business has different needs. That's why at Top Results Consulting, we don't try to fit you into a box. Your business is unique and that requires unique solutions for growth.
Our team supports you through innovative marketing and sales ideas, planning, execution, and technology implementation. Your business is the center of our focus.
CEO | Top Results Consulting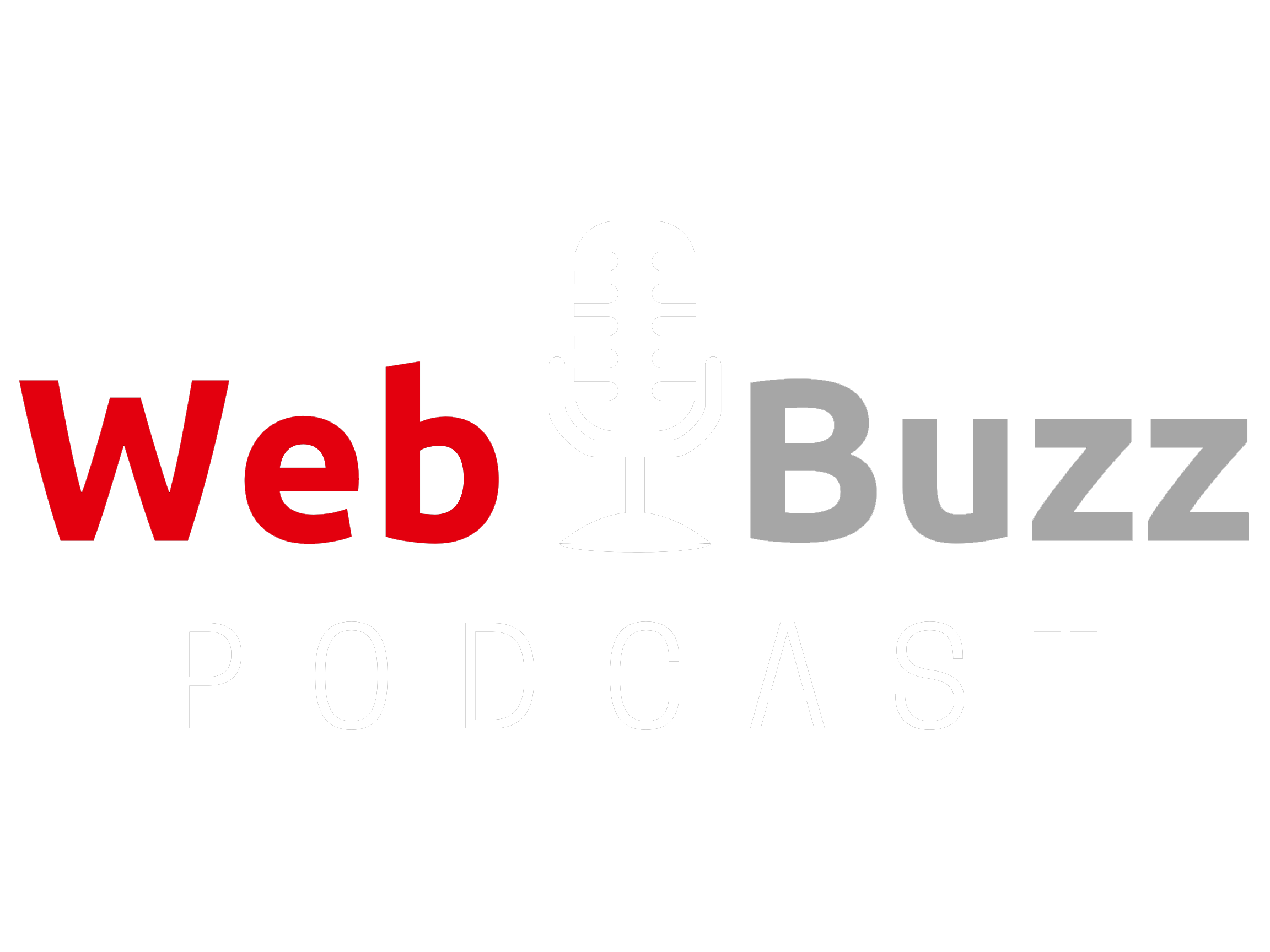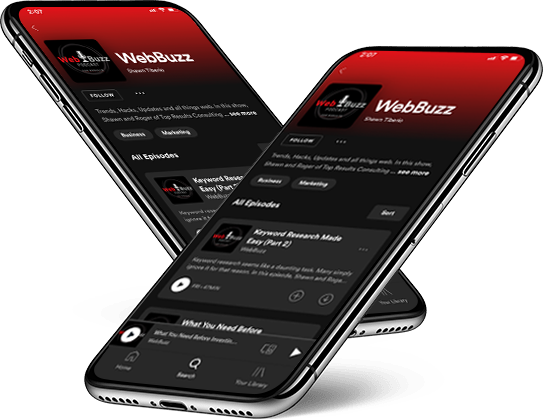 WebBuzz is your opportunity to know all about the buzz on the web from the voice of two experts: Shawn Tiberio and Roger Valdez.
Do you want to dominate the market and out-stand your competition? This is the podcast for you.

Our team of veteran inbound marketing experts can help you effectively attract, engage and delight prospects at each stage of the buyer's journey to ultimately reduce sales cycles and customer acquisition costs.
Inbound Marketing
Inbound Marketing is about giving your prospects the right content at the right time. With strategic inbound campaigns, you can ensure just that. It becomes a win-win with inbound marketing campaigns.
Website Development
Convert visitors into leads through growth-driven web design. This design approach helps us build a peak-performing website to deliver user value and drive business growth.
Content Marketing
Content is king in digital marketing. Prospects today are looking for answers to their #1 problem. With our content marketing plans, your website will become a powerful content weapon ready to answer your prospect's problem.
Social Media Marketing
Social media is a must. However, just posting anything is a recipe for little to no engagement. Leveraging a strategic engagement social campaign sets your business up to generate leads, not just followers or likes.
Search Engine Optimization (SEO)
If you are looking to generate more leads from your website, you will need an SEO strategy. Our SEO services help increase your traffic & rankings for vetted keywords and long-tail phrases that drive business to your website.
Business Growth & Strategy
Generating leads, closing deals, and increasing revenue is great. What happens when you hit a plateau? With our business growth and strategy plans, you will have an experienced resource in your corner to help you get to the next level.
Business Breakthrough Session
Schedule a call today to take your first step toward getting next-level results in your business.
Kick off / Goal Focus Session
We will analyze your current business situation and help select a package that best fits your needs.
Dominate Your Market
Once we have a marketing action plan in place, our team will help put everything in motion.
Why Clients Choose Our Inbound Agency
At Top Resutls Consulting we help B2B and B2C companies sell the way people want to buy. We make sure to define key elements to improve conversions:
What customers need
Where they feel pain
How they gather information in the buyer's journey
Our approach makes your sales department's job easier so they can ultimately close customers more efficiently each month to lower your cost per acquisition and increase revenue.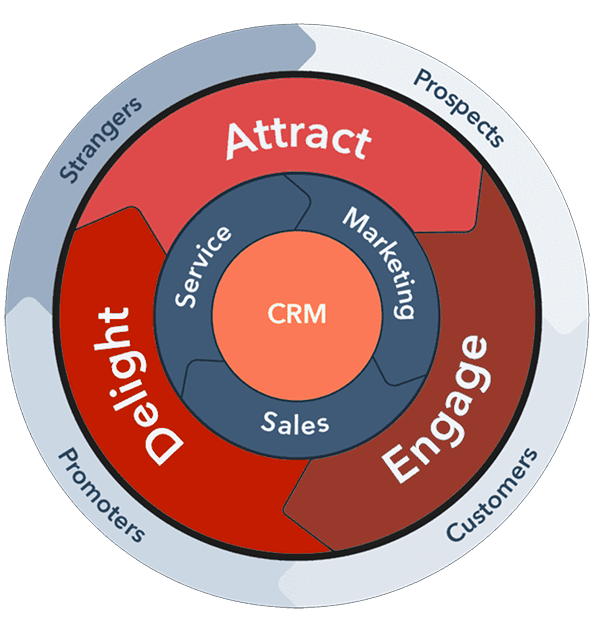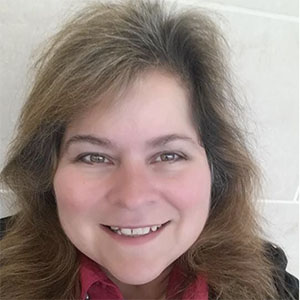 I really must say that I am so impressed with how creative and innovative Top Results Consulting has been in launching my new interactive website. Shawn and Roger have been super responsive! When I've needed changes they have been prompt with the changes. They brainstorm with me on how to improve website traffic and the marketing for my law practice. I love that they are so patient as they explain things that I don't understand when it comes to technology in ways that make sense to people who are not technologically experienced. Love working with Top Results Consulting!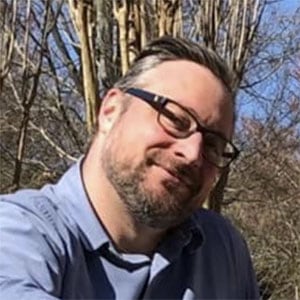 I absolutely love working with Shawn and Roger of Top Results Consulting! They are very passionate in what they do and provide incredible value to businesses looking to increase their profits. Every week I find something new to learn from these veteran entrepreneurs with tones of experience. Partnering with them was one of the best decisions we've made for our business.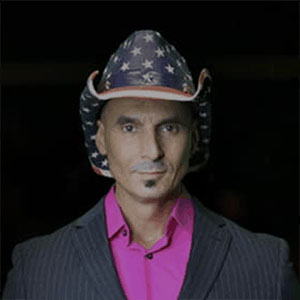 Working with TRC is a must for anyone w a business. They are marketing professionals with years of experience and they know what they are doing. I highly recommend the TRC team to anyone and everyone who wants more business. Remember, marketing leads to sales and sales lead to revenue and without revenue a business won't be in business for long. Contact TRC today!
We Only Partner With The Best In The Industry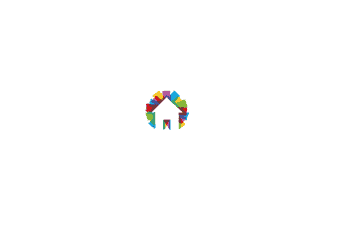 Dedicated To Your Success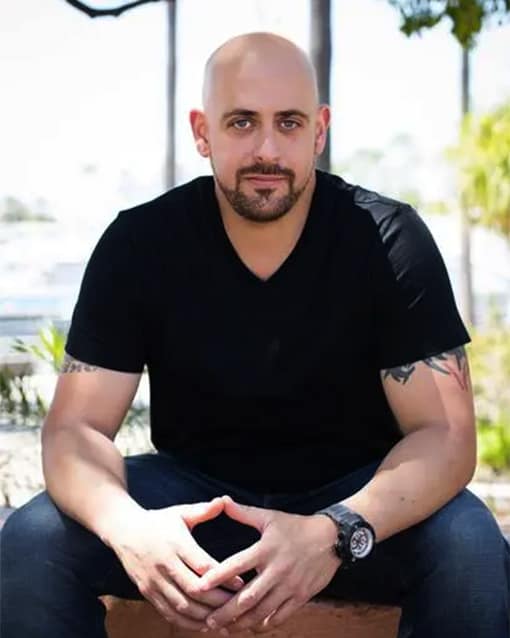 Shawn Tiberio
Co-Founder | CEO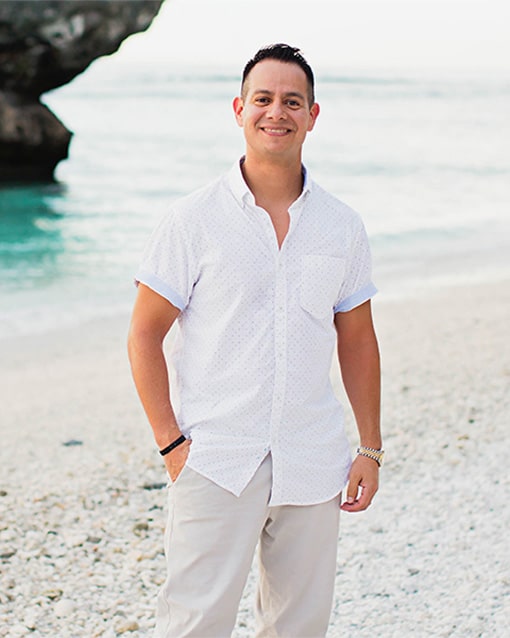 Roger Valdez
Co-Founder | CTO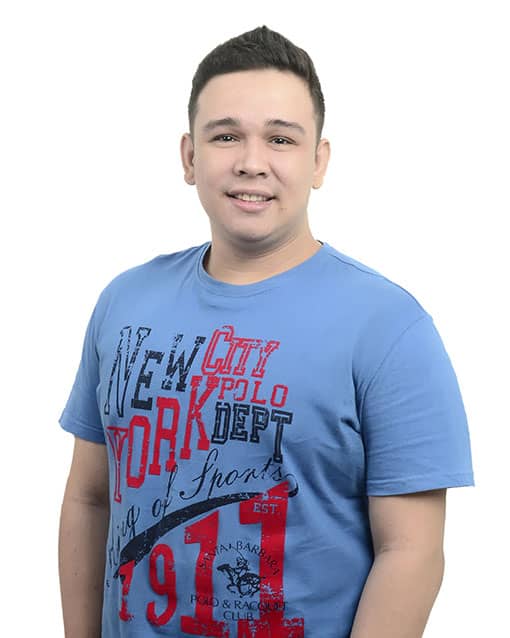 Nimitz Batioco
Lead Developer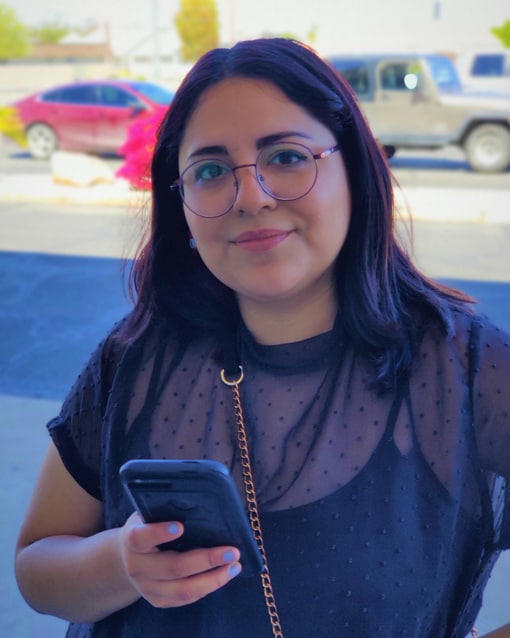 Itzel Hernandez
Content Manager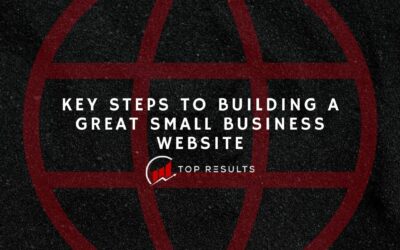 No matter the kind of business you do, having a good website is beneficial for your overall success. Also, you should learn how to use your website to promote your brand, generate leads, and close deals. This is why it is advisable to work with a top-rated company to attain success. However, at Top Results Consulting, we know what it means to have a good website that can bring in quality customers.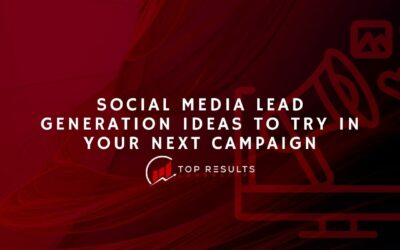 Social media is one of the most helpful platforms for business development in today's world. If you run a business and don't pay any attention to social media, it is almost as if your business does not exist.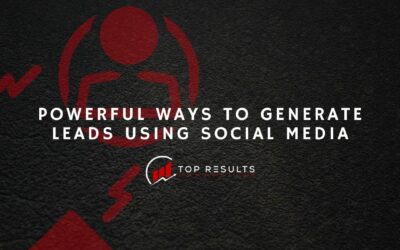 If you are looking for the best way to increase your leads, social media should be your priority. Social media is a great way to get in touch with your audience, engage them in a conversation, and boost brand awareness.