Search Engine Optimization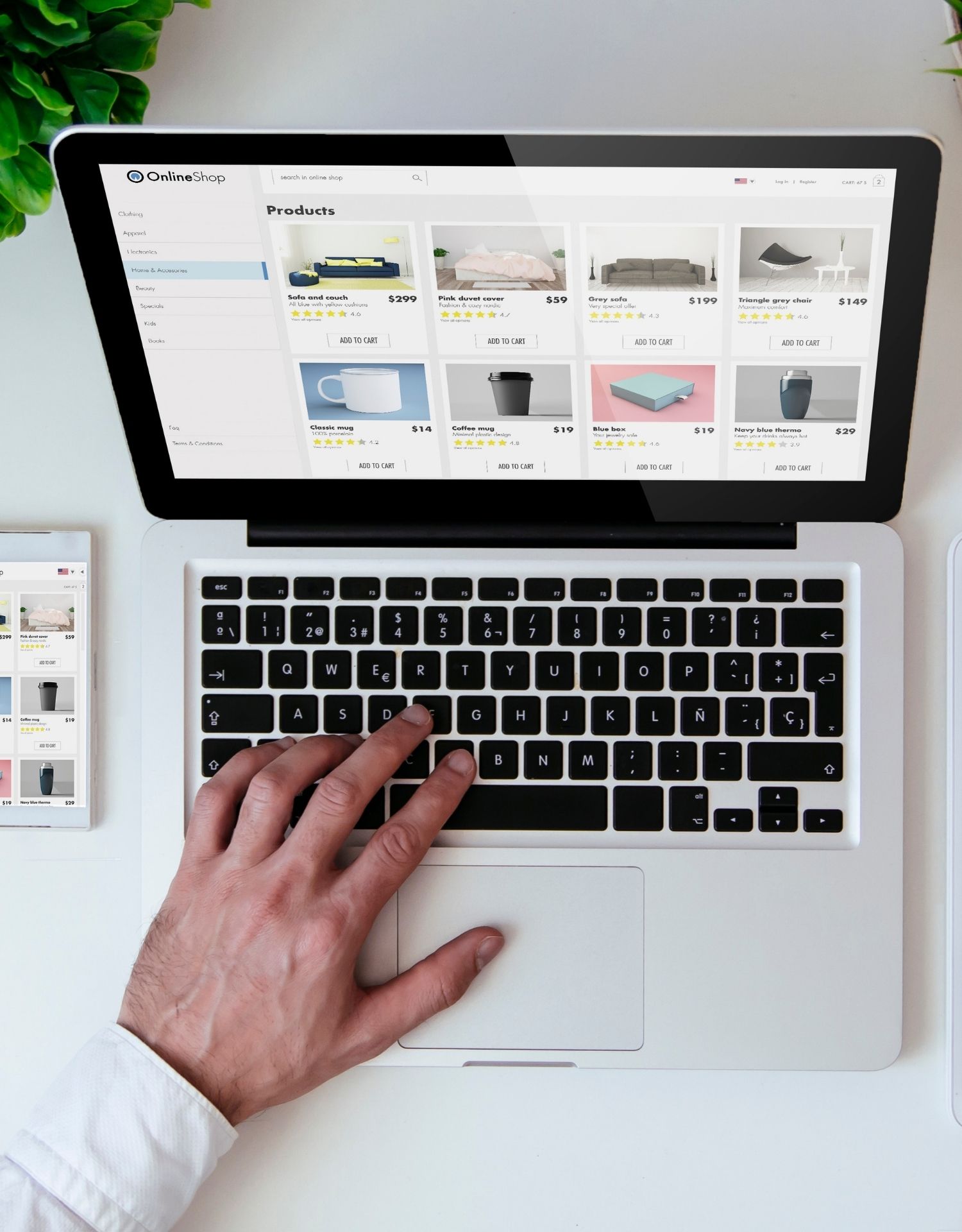 Content marketing and SEO
Making Sure You're Visible to Everyone Online
When was the last time you checked the second page of your search engine results? Exactly. If your business website isn't on the first page results of the right keyword, you're practically invisible to your potential customers.
Search Engine Optimization is an essential part of any digital marketing strategy that ensures your business website can catch the attention of those looking for a product or service that your business offers. Top Results Consulting understands SEO for small businesses in various fields, and we've proven time and time again that, with the right SEO strategy, small businesses can stand out – even among their medium- to large-sized competitors.
Our SEO specialist team consists of expert analysts who can tailor a unique strategy to fit your needs. Whether you're a bed and breakfast trying to attract tourists outside your state or a restaurant encouraging nearby locals to dine in, our strategies are highly specific to cater to what works best to put you in the spotlight.
In the last two years, we've helped over 50 clients stand out on search engine results. Using a mix of on-page content and off-page SEO strategies, we'll help you climb the ranks and get the traffic you need to get one step closer to more conversions.
Search engine optimization specialist
Our SEO Strategy Is for Anyone and Everyone
There are millions of small businesses in the United States, and Top Results Consulting caters to businesses of all industries. Whether you're a B2C or B2B, there's no business that's too technical or niche for our team to handle.
Any small business with a website needs SEO. These days, it's not enough to just create a website and call it a day. SEO helps you connect with potential customers actively searching for a business like yours. But it's not just any cookie-cutter SEO strategy – it's the Top Results Consulting SEO strategy that's altered to fit your business' goals.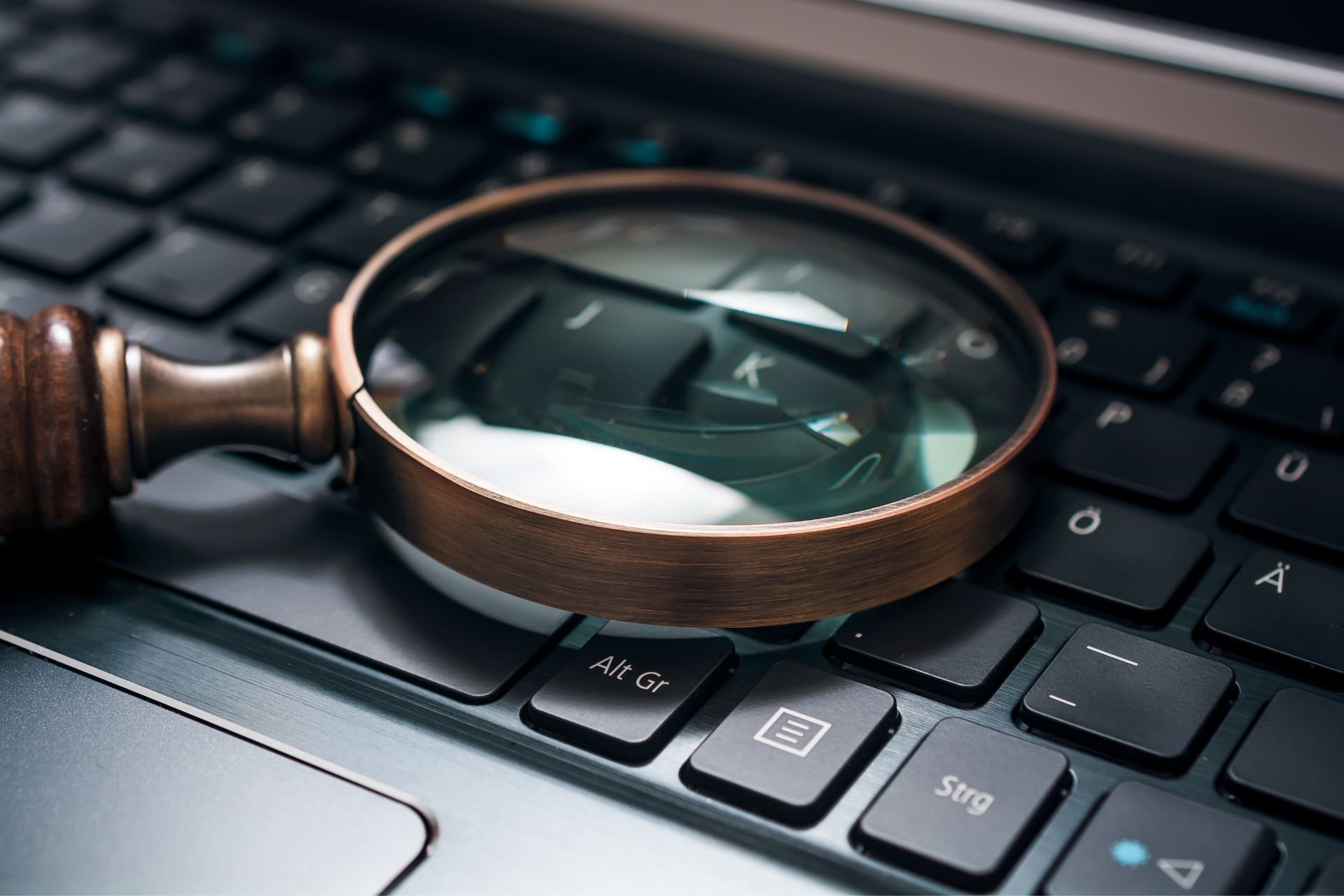 Learn more about the businesses we've lifted into the spotlight with our SEO consultancy services below.
We have experience providing top-notch SEO services to small businesses in various fields, including:
Our Proven Process for Best Results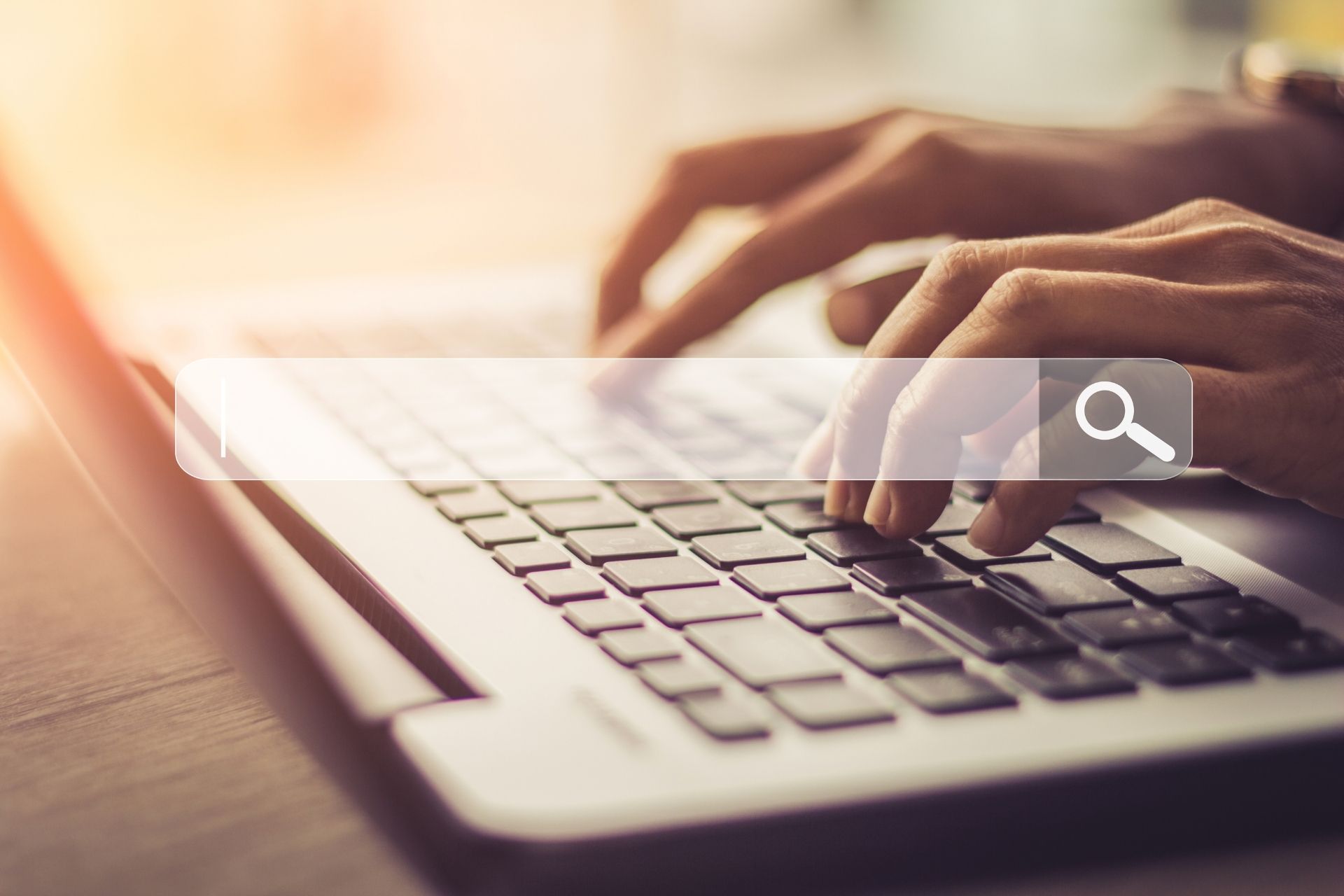 Step 1: Keyword Research
The first step is finding out what keywords users are searching to find businesses like yours. Our main focus is providing our clients with appropriate keywords that we implement into your website and allow your website to rank as best as it can. We have the latest SEO tools to help us determine what people are searching.
Step 2: Content Development
Knowledge is power, and the more we share content, the more your business is likely to be seen. From the copy of your website, your landing pages, and your on-page blogs, we strategically optimize your content to drive traffic and engagement. 
Step 3: Off-Page SEO Efforts
Aside from posting on-page content, another way to establish your business as a reliable website for your industry is to have other websites talking about your business. A unique blend of different link-building strategies ensures the maximum amount of SEO authority passed to the website. This is done often towards the end of the month.
Step 4: Continuous Optimization
After we've successfully implemented our strategy and see results, we can continue to expand your reach by maintaining your position on established keywords while also trying to rank for other relevant keywords. 
Make Your Website Your Best Asset & Sales Rep
If you are ready to get more leads and close more deals from your website, we have a FREE Master Class that will help you do just that. Limited time offer so don't wait, get instant access today!
Learn More About Our Pricing and Get in Touch with Us Today
Are you ready for your website to step into the spotlight of search engine results? Let Top Results Consulting guide you towards the right strategy to meet your business goals.
Visit our pricing page to learn about our different available packages or to learn more about our customizable package offer.