Anchored Homes is New Jersey's premier real estate solutions company, and since their inception in 2016 they have been helping homeowners along with improving communities in each city they work in.
Through their extensive knowledge of the Real Estate Investing business, network of resources, and years of expertise, they can assist homeowners with a wide variety of real estate problems. Anchored Homes prides themselves on their reputation for working one-on-one with each customer to handle their individual situations.
Foundations
The team at Anchored Homes was set up with a Foundations package level website that included a well-structured layout focused on conversions and SEO.
Knowledge
Through one-on-one consultation calls and group trainings, Anchored Homes has been able to learn the strategies on how to increase their online presence.
Action Plan
Creating a strategy, setting goals, and taking action have been the biggest factors that have helped Anchored Homes improve their inbound leads.
The team at Anchored Homes came to us with a problem of not being able to leverage their website to attract more qualified leads for their business. Our team at Top Results Consulting did a site audit on their current website and ran a competitor analysis to identify the opportunities for improvement. Our results showed that the current website was not providing the correct message for it target audience and was not optimized to properly rank on Google.
Our first action was to provide Anchored Homes with a brand new website designed for conversions and SEO in mind. Second, we worked with their team to implement some advance SEO tasks which included blog posts, link building, and social signals. These changes to their online marketing strategy has help them increase their authority online, improve Google rankings, and begin generating more consistent leads for their business.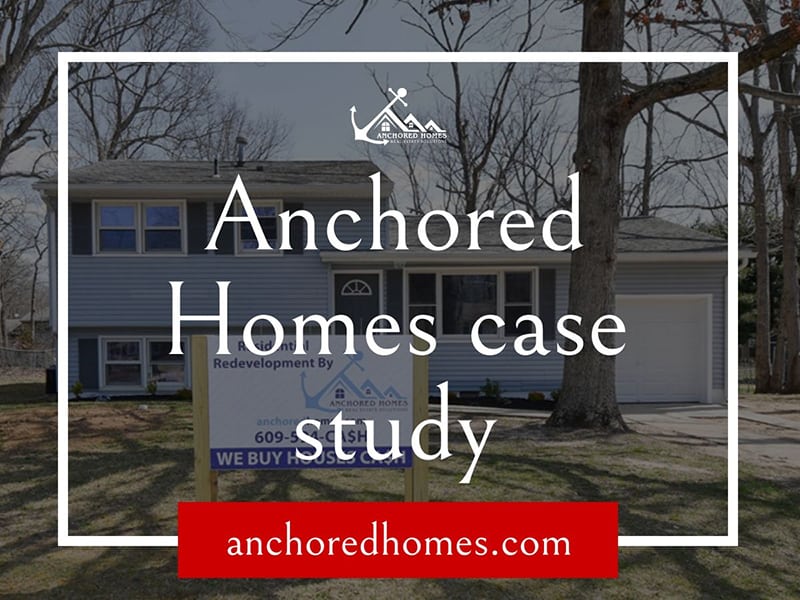 You might be also interested in