Jordan Crist, founder of Crist Credit Consulting, is a Real Estate Redeveloper located in Charleston, WV who has been buying, renovating, selling, and renting property in his hometown since 2017. Over the course of his real estate career, he began learning how to infuse credit into his business to strengthen his purchase power and grow his business quickly.
He uses a strategy called manufactured spending to effectively create a new stream of income and allow him to travel the world for free through hotel and air miles. His education with credit is never-ending and now he wants to help others achieve their goals with credit as well.
Content Pro
The team at Crist Credit Consulting was set up with a Content Pro package level website that included a well-structured layout focused on conversions, SEO, and a done-for-you content strategy.
Knowledge
Through one-on-one consultations and group trainings, Crist Credit Consulting has been able to learn the strategies on how to improve their online presence for their credit educational services.
Action Plan
Since they are in our Content Pro level package, Crist Credit Consulting has been able to take advantage of the expert SEO writers we have on staff to handle their content strategy.
The team at Crist Credit Consulting came to us with a need for a well-designed website that would give them a professional look for their online presence. They also wanted to be sure that the website could be used as a great resource for anyone looking for content about credit repair and other credit educational topics.
Our team at Top Results Consulting was able to design a conversion-focused website with SEO in mind, that also delivers a clear message on what Crist Credit Consulting does and who their target audience is.
As a Content Pro level client, the team at Crist Credit Consulting has been able to benefit by getting their content strategy done for them, which includes: keyword research, competitor analysis, topic relevance analysis, content creation, and SEO optimization. The ultimate goal is to improve their traffic to their website, provide value to their visitors via content resources, and convert visitors into active students in their credit educational program.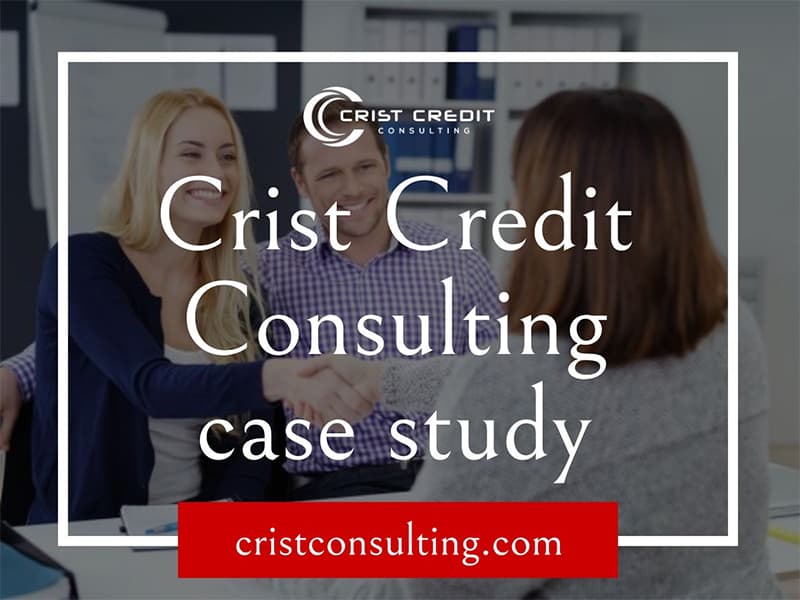 You might be also interested in