Founded by top-level brand marketer and seasoned entrepreneur Annette Crone, ForBabs is the proud US-based brand behind the patent-pending X-Static hairbrush, the world's first all-in-one, anti-static hairbrush designed to give an instant beauty boost to wet or dry hair of all types. With more than 30 years of experience in business development, sales, marketing, and leadership, Annette Crone has helped successfully launch a variety of products including founding her own medical spa in 2004, and now creating her own line of problem-solving brushes for both pets and people.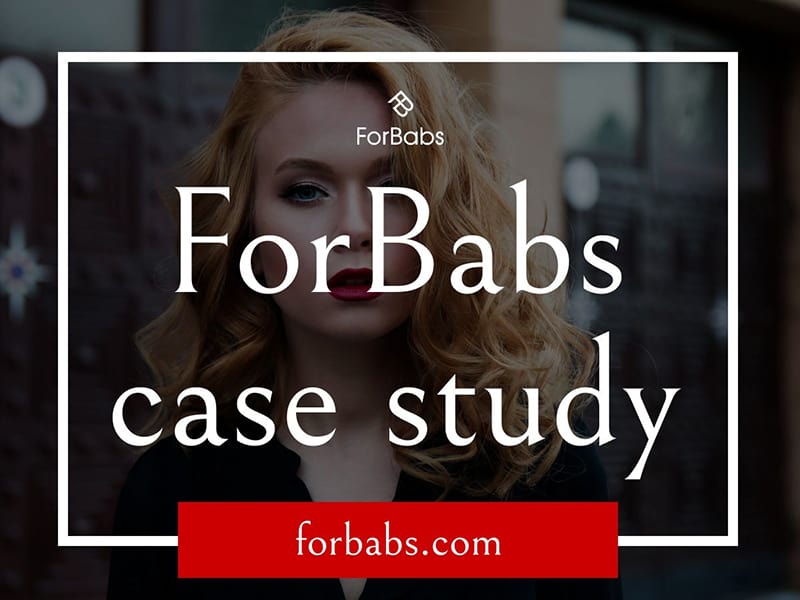 Content Pro
The team at ForBabs was set up with a Content Pro package level website that included a well-structured layout focused on conversions, SEO, and a done-for-you content strategy.
Knowledge
Through one-on-one consultations and group trainings, the team at ForBabs has been able to learn the strategies on how to improve their online presence for their new product.
Action Plan
Since they are in our Content Pro level package, the team at ForBabs has been able to take advantage of the expert SEO writers we have on staff to handle their content strategy.
The team at ForBabs came to us with a need for a better-designed website. As a growing company, their goal was to present themselves in a more professional manner for their visitors. They also wanted to be sure that the website could be used as a great resource for anyone looking for content about static-free hair type topics.
Our team at Top Results Consulting was able to design a beautiful website that delivers a clear message on what ForBabs does and who their target audience is.
As a Content Pro level client, the team at ForBabs has been able to benefit by getting their content strategy done for them, which includes: keyword research, competitor analysis, topic relevance analysis, content creation, and SEO optimization. The ultimate goal is to improve their traffic and product sales as we continue to add value to their website with a very targeted inbound content strategy.
You might be also interested in